Diablo III Free To WoW "Pass" Subscribers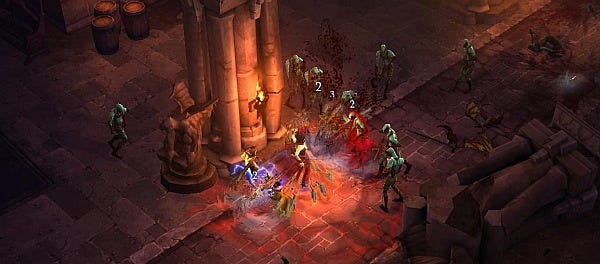 The big news from Blizzcon is starting to pour out of the holes in the internet, and the biggest news is that Diablo III is going to be free to annual World Of Warcraft subscribers. Signing up for the annual pass gets you Diablo III for nowt and new in-game mount for WoW, Tyrael's Charger. And there we were thinking WoW subs were going to decline. Clever boys.
Check out VG247's liveblog for loads more.