Don't Forget: Amnesia Fortnight Bundle Released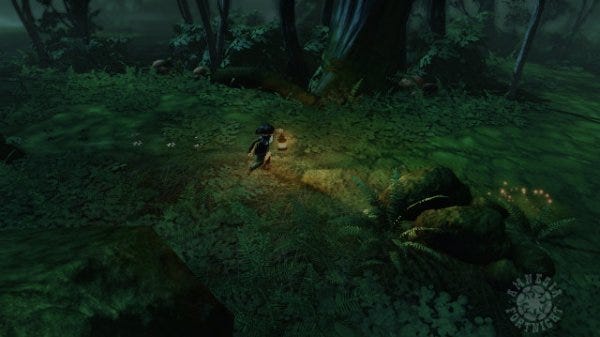 Double Fine have collected up their Amnesia Fortnight prototypes (a two week period where they crafted games voted for by the public) and are selling them as physical and digital editions. The $10 digital pack contains the prototypes Autonomous, Black Lake (pictured), Hack 'N' Slash, Spacebase DF-9, and the White Birch, as well as previous prototypes for Brazen, Happy Song, and Costume Quest.
Explanatory video thing below.