Dream Stream: $1bn Google Bid For Twitch Rumoured
Scratching a Twitch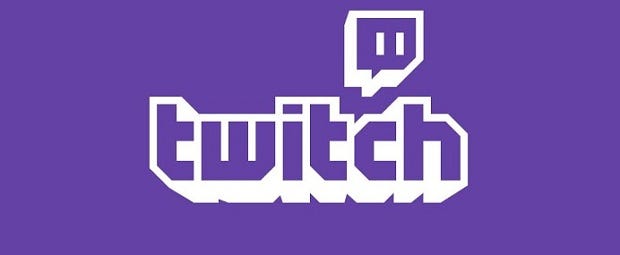 Streaming is big business. During peak usage times in the US of A, Netflix and Twitch.tv are two of the largest sources of internet traffic, as people across the country watch films, TV shows (or are they just 'shows' now, without the 'TV'?), live esports and other game streams. Little wonder then that Twitch is the target of a takeover, with multiple suitors, including Microsoft, already rebuffed according to sources who have spoken to The Verge and Variety. Numerous reports place Google in pole position, with a billion dollars on the table.
The Verge reckon Google are ready to stump up that cool billion, which would presumably lead to Youtube integration of some sort. Youtwitch and Twitchtube are surefire hits should rebranding take place. The Wall Street Journal reckons talks are at an early stage, with no figure yet agreed, and their news story has share prices integrated into its text, which is almost certainly a sign of responsible fiscal reporting.
Youtube already has streaming capabilities but Twitch attracts more traffic than the George Washington Bridge. Handling all of those concurrent users is tricky, which is why the company needs investment and Google apparently has a spare billion dollars between the cushions on its sofa. It's a deal that makes sense, even if the thought of two internet giants (both in the top four sources of US peak traffic) combining is slightly unnerving. Like seeing an elephant swallow a hippo or Pfizer washing AstraZeneca down like a bitter little pill.