Explore an island full of cats in Mineko's Night Market, coming this September
Making biscuits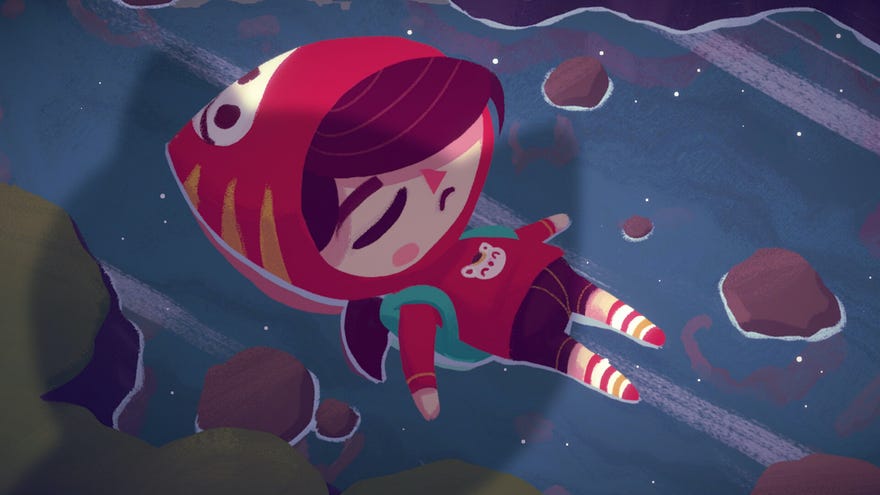 If modern gaming has given us anything that's good, it's the surge of recent catventures. Last year's Stray meowed its way into every cat lover's heart, Little Kitty, Big City is taking things a chaotic step further later this year, and A Space For The Unbound had an abundance of cats just lying about. Just last night, we received a release date for Mineko's Night Market, a slice-of-life adventure that's set on a Japanese island bursting with kittens, cats, cat gods, and other furry feline variations.
Alice0 first wrote about Mineko's Night Market six years ago, and it'll finally open its doors on September 26th. Slowly blink at the newest trailer below:
What was once more of a shopkeeping sim has now turned into a generally chill social adventure game. As Mineko, you'll be completing odd jobs around the island, crafting resources you can then sell at the titular market, and competing in mini-games such as cat racing - which I'll assume is an RSPCA-approved event.
Suited corporate agents seem to be causing trouble, as they always do for peaceful rural communities in games, forcing Mineko to sneak and save a bunch of caged-up cats across the island. There's also a myth about a cat god Nikko that plays a big role in the island, as it supposedly blessed fertile farms and disappeared due to the greedier farmers. That's how the legend goes, but I doubt we'll go through all of Mineko's Night Market without seeing the big furball again.
Seems there's a lot packed into the game's four seasons, from socialising with townsfolk to solving puzzles, and just generally soaking up the island life. Oh, and petting lots of cats. Hopefully too many cats. Mix in a cute paper cutout art style and we have something I can get lost in.
Mineko's Night Market is launching on the Nintendo Switch and PC via Steam on September 26th. You can wishlist it now.