Fallout Battles Still Ongoing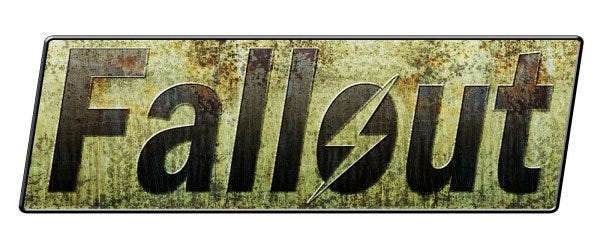 So says Pete Hines over at the big K. That means rumours about Interplay being okay to proceed were indeed false.
"The bottom line is it's an ongoing legal matter, it's in no way, shape or form done," Hines continued. "We're going to let the process play out in the courts, which is what we've said all along, but beyond that I can't give specifics as to procedures. That's not my domain."
Why can't those boys just get along?