Fear And Roaming: Darkwood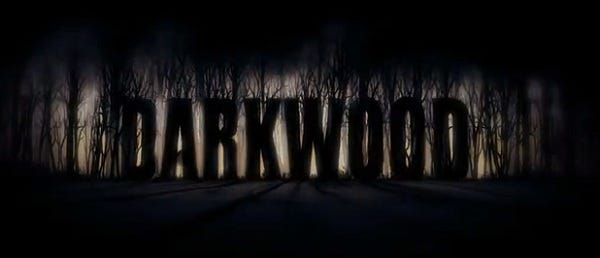 It's been SLENDER pickings in the survival horror genre recently but Darkwood has my fear-glands tingling and, disturbingly, salivating. My internal organs are swimming in terror-juice,
Darkwood is a top-down, oldschool survival horror set in a procedurally generated, open world. It features RPG and roguelike elements, with intense combat and a eerie atmosphere.
They say 'oldschool', 'they' being the three folk from Poland who are making the game, but in many ways Darkwood appears to be using all the modern tricks of the trade. Procedurally generated maps, with randomised events and locations, and worrying sanity effects abound. The video shows the player setting up barricades to keep out...something...and, as everybody should be aware, barricades are an essential ingredient in true horror.
If this is half as good as I'm hoping it will be, the old fear-gland might burst like an over-inflated balloon. I shall seek further information immediately.