Fortnite is now officially an Olympic (e)sport
Gunning for gold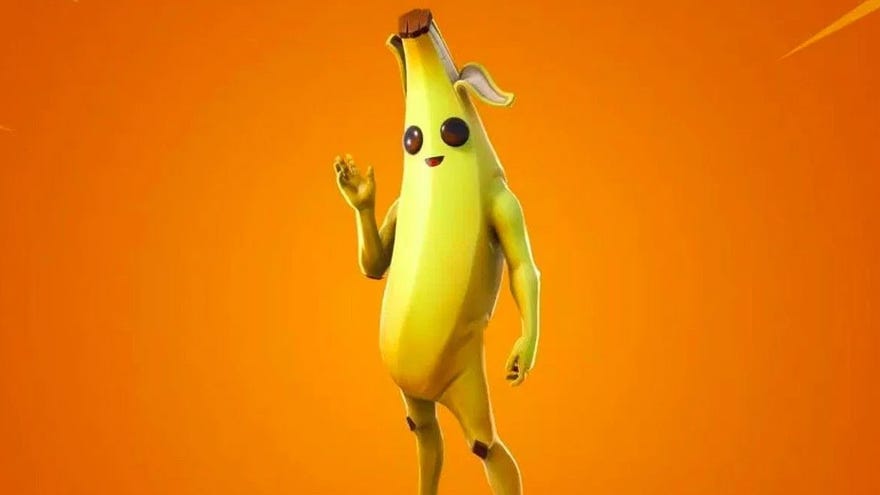 Fortniters everywhere, rejoice! Playing Fortnite can now put you on the road to the Olympics, so teachers can no longer scold kids for sneaking in a game during class - that's how you win gold medals now, goddammit. The Olympics have today announced that the money-printing battle royale has joined the line-up for the Olympic Esport Series 2023, taking place in Singapore next month.
The International Olympic Committee (IOC) previously announced a very odd selection of games for their Esports Series, mostly consisting of regular Olympic-style fare, but digital. Virtual sports, if you like, rather than the typical esports titles you'd normally think of. The training programme Zwift, for example, was the esports stand-in for cycling. Chess.com was representing the - you guessed it - chess section. Just Dance was the esport for, well, the dancing section, etc etc.
Fortnite is now joining the new "sport shooting" section, which makes it something of an outlier since it's not exactly a shooty sim. The IOC doesn't seem to be gunning (not sorry) for Fortnite's usual building-based fun, though. Twelve pro players from this year's Fortnite Champion Series will go head-to-head in "a specially designed Fortnite Creative Island, made to reflect sport shooting competitions," according to today's press release. The island will "put the target-aiming accuracy of sharp shooters to the test and see them navigate the in-game environment as they compete."
Compared to the flashy mechanical boss fights created in Fortnite's new and improved creative mode, a recreation of the Olympics shooting arena doesn't sound too impressive, nor does it sound especially interesting to watch.
Regardless, Fortnite is now an Olympic sport, which I'm sure will delight kids (and adult players) everywhere. The full Olympic Esports Series runs from June 22nd-25th, with the Fortnite event taking place on Saturday June 24th.