Funko Pop!: the case for the defence
Judge not!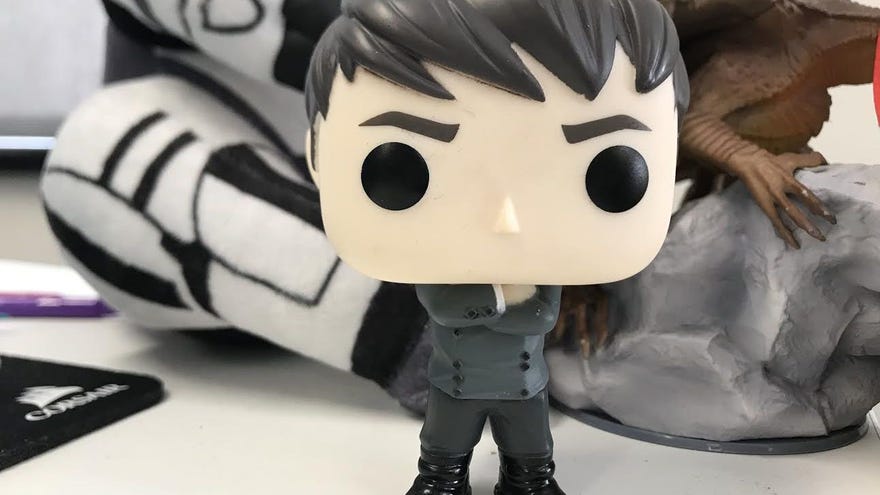 My dear jury, the prosecution will tell you that Funko is just preying on fans of popular entertainment franchises. That they're a lazy company milking consumers for easy money. They will point to all the tweets that say Funko Pop has gone "too far this time". They will say that there are Funkos of everything now, and that sometimes Funko, in relentless pursuit of more collectables to make, creates figurines that are weird and uncomfortable and should not have been made.
And to that I can only respond that they are right!
Read the rest of this article with an RPS Premium subscription
To view this article you'll need to have a Premium subscription. Sign up today for access to more supporter-only articles, an ad-free reading experience, free gifts, and game discounts. Your support helps us create more great writing about PC games.
See more information