Game Pass subscribers can now give free trials to five friends
In place of a £1/$1 first month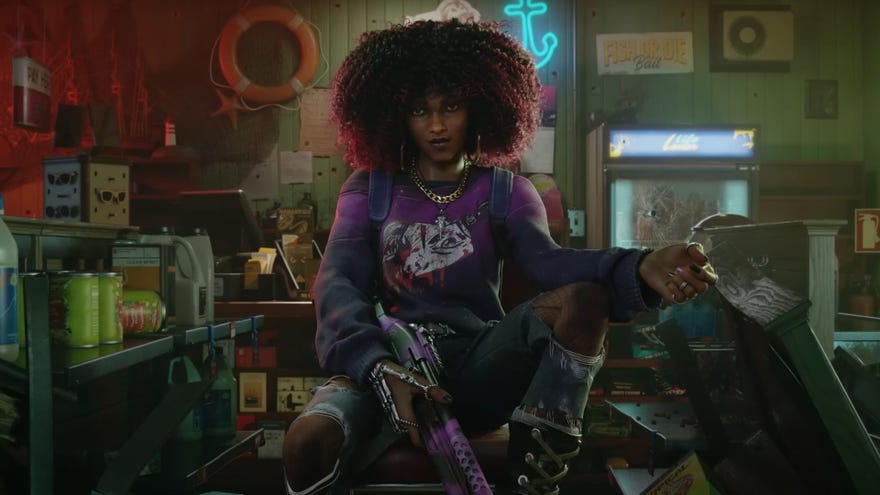 No one on RPS having much fun with Redfall so far, but perhaps you want to try Arkane's open world vampire shooter for yourself. Game Pass would be a good way to do that, particularly if you have a free trial.
As of today, any Game Pass subscriber can offer up to five friends a 14-day free trial to PC Game Pass. So I guess it's time to bug your friends.
The free trial gives users access to the entire PC Game Pass library, including Redfall but also hundreds of other games, an EA Play membership, and unlockables in free-to-play games like Riot's League Of Legends and Valorant.
Other recent games to join the subscription service include the brilliant Poké-evolution Cassette Beasts and cyclical monster fighter Loop Hero. They'll be joined later this week by fairytale slasher Ravenlok.
Back in March, Microsoft announced that they were ending their their long-running Game Pass promotion whereby players were able to get their first month for £1/$1. They said at the time that this was to make way for different kinds of promotion offers, and these 14-day friend invites seem to fit the bill.