Garry Announced Kinect Support For His Mod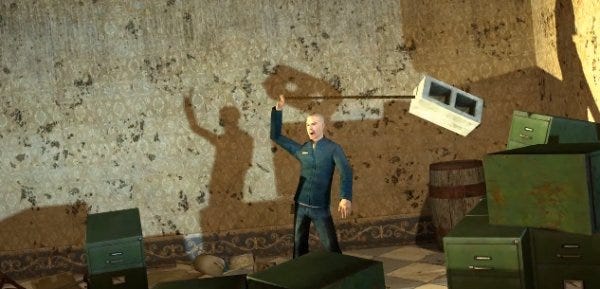 Haha. Yeah, Garry knows what to do. I've posted videos of his Kinect experiments below, and you can see exactly why the infamously aberrant Half-Life 2 mod actually needs Kinect support by watching those. Readers with memories will recall that we talked to Garry about his plans for the mod earlier in the year.
The Kinect support will apparently arrive "this week or next".


Via the watchful eyes of PCGN.