GSC Respond On Stalker 2 DRM Issue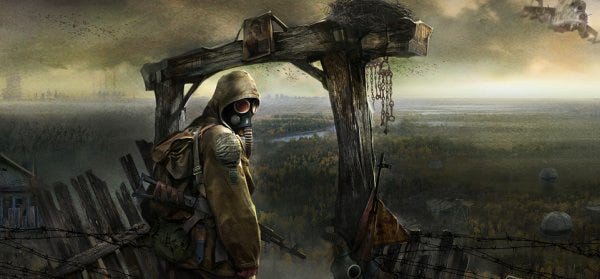 Following yesterday's DRM-alarm going off, GSC have now said that using an always-on solution is for them "a possibility, not a choice." We also received this statement:
"The idea of implementing DRM came in as a possible anti-piracy solution. You know the severe level of commercial piracy we have here in ex-USSR region. This said however, there is no firm decision to go for DRM with S.T.A.L.K.E.R. 2 as of now. Be assured, we do realize how uncomfortable this solution is for the players, so we'll continue looking for most effective, yet acceptable for all, way of protecting the game by the time of its release."