Hack And Therefore Slash: Van Helsing In The Forest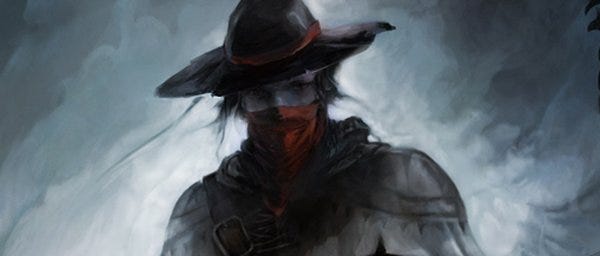 Neocore's action-splatterer, The Incredible [We'll be the judge of that - RPS] Adventures of Van Helsing, is looking pretty impressive. With four-player co-op and a follower system, it's just as ambitious as other ARPGs out there, but also seems to offer something more, claiming of the follower that you can "Build and develop their hideout and place traps to defend it from waves of terrible monsters." Which sounds interesting like a tower-defence sub-game. Anyway, the new trailer (below) shows off Mr Van Helsing doing death stuff in a resplendent gothic forest, and reveals a rather handsome engine. I've posted a dev video too, which shows off some other lighting stuff.


Hey look, we interviewed Neocore about the game.