Heavy Gear Assault's Gear Bay Contains Yellow Gear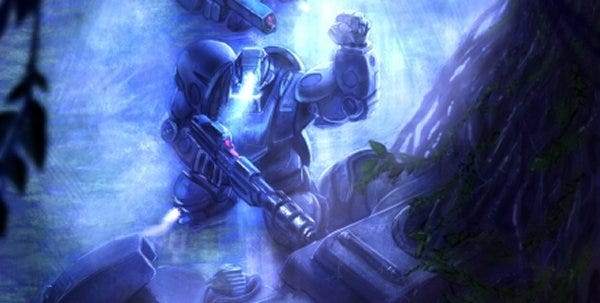 If you've been paying attention to the latest robot-combat news then you will have noted that the Heavy Gear franchise is being reworked via a Kickstarter. Stompy Bot Productions promises both F2P arena combat and - via popular demand - some episodic single-player. They're showing off the latest part of their project in a new trailer, which illustrates the robots being fitted out in the "Gear Bay", and the player boarding a nice big yellow robot before battle.
Despite these flourishes, the Kickstarter isn't doing particularly well right now, and I would be surprised if it made the $800k finishing line. Although it does have twenty days to go. Quite what will happen if it fails to get funding remains to be seen.


Gear is slang for "illegal drugs" in my hood, by the way. Yes, I'm very street.