Help, I'm thinking with algorithms
Mind what you think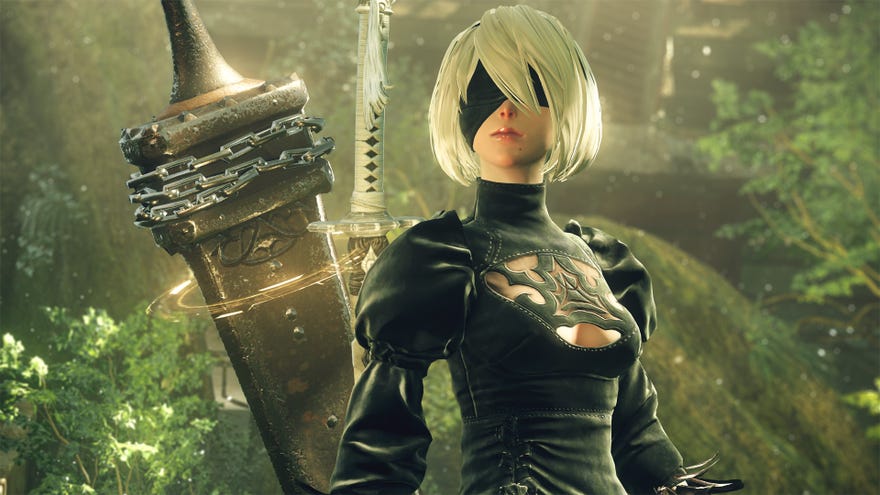 I had a moment, this lunchtime. I was sat in front of some Special K and YouTube, about to watch John Green talk about about the pertinence of an old war poem. He's very earnest and I like him, but that's besides the point. The point is that just before that I saw one of those one in a million YouTube ads that you don't skip at the first opportunity. It was for a genuinely good-looking language learning app that blended regional TV into the course.
Ooh, I thought, it's not impossible I'll try that one day. Then the ad ended, and I momentarily considered googling for it before deciding that YouTube's algorithms had almost certainly clocked me watching the full thing, and so will probably serve it up again in the near future. I'll just let the internet remind me about it, I thought. Then I thought again, and realised I'd outsourced part of my mind to an unprecedentedly effective marketing machine.
Read the rest of this article with an RPS Premium subscription
To view this article you'll need to have a Premium subscription. Sign up today for access to more supporter-only articles, an ad-free reading experience, free gifts, and game discounts. Your support helps us create more great writing about PC games.
See more information