Here Is Some More Information About XCOM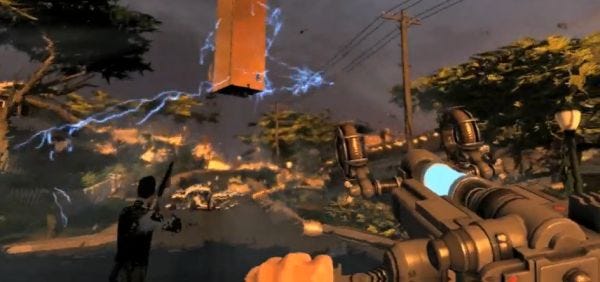 As presented by a rather nervous Australian man. I'm not surprised he's nervous. He's trying to explain why XCOM isn't a linear shooter, in the face of a negative reaction he must surely be acutely aware of, and to describe a demo to camera because someone's cleverly decided showing that demo on camera isn't allowed.

(I've met that man. He seemed very nice, and swore with infectious enthusiasm).
Edit - Oh look, here's another one, this time featuring Jonathon Pelling, the creative lead and main talker/not-talker in that interview. He was also nice, but didn't swear much.