Horror: The Neglected Genre
There are certain rules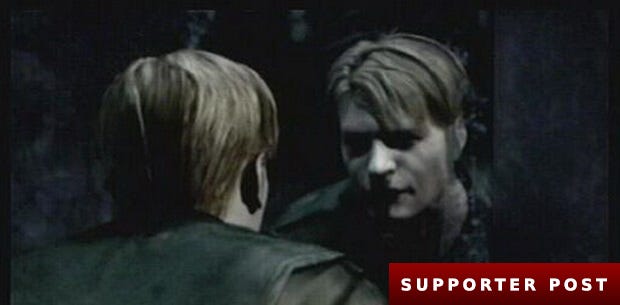 Horror, in gaming, is the strangest genre. Mostly, a genre tag tells us what we'll be doing in a game – shooting, forming strategies, managing, flying, walking – but horror tells us what the game will be doing to us. That might explain the emergence of the term "survival horror", which attempts to add a guiding verb. If our prime purpose is to survive rather than to triumph, then we expect to be outnumbered and overwhelmed, in desperate need of ammunition, improvised weaponry, healing items, a safe/save location, a hiding place. Along the way, we expect to be startled, unnerved and terrified.
Read the rest of this article with an RPS Premium subscription
To view this article you'll need to have a Premium subscription. Sign up today for access to more supporter-only articles, an ad-free reading experience, free gifts, and game discounts. Your support helps us create more great writing about PC games.
See more information