Humble Jumbo Bundle 2 Now More Jumbo, Adds 3 Games
Grimrock, PixelJunk, Orcs Must Die 2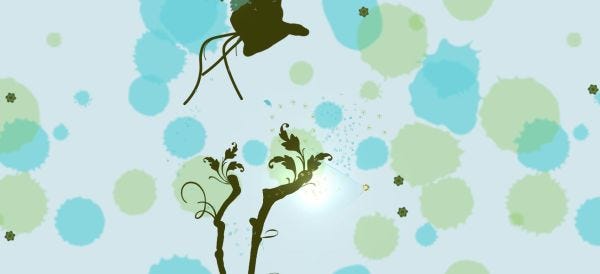 Last week we wrote about the Humble Jumbo Bundle 2, because it was the best haul of games we'd seen in a Humble Bundle in a little while. Now that bundle has expanded as planned, and the three new games added are all good too. Pay more than the average of $6.62/£4 and you'll now receive Legend of Grimrock, PixelJunk Eden and Orcs Must Die! 2.
This on top of a bundle which already included Galactic Civilizations 2, Terraria, Crusader Kings 2 and more.
The more includes King of Fighters XIII, The Incredible Adventures of Van Helsing, Deadlight, and if you pay more than $15, the Age of Empires Legacy bundle which includes Age of Empires II HD and Age of Empires III: Complete Collection.
As for the new additions, they're each good games. John called PixelJunk Eden sublime and splendid, found Legend of Grimrock gripping, and Alec enjoyed his time springing traps in Orcs Must Die! 2 (albeit with caveats).
The bundle works in the usual way: it's time limited (with six days remaining), you can pay what you want, beating the average price unlocks six extra games, and you can apportion your payment between Humble, the developers and various charities as per your whim. Let this trailer explain: