Indie Royale's Latest Bundle Is All Arcen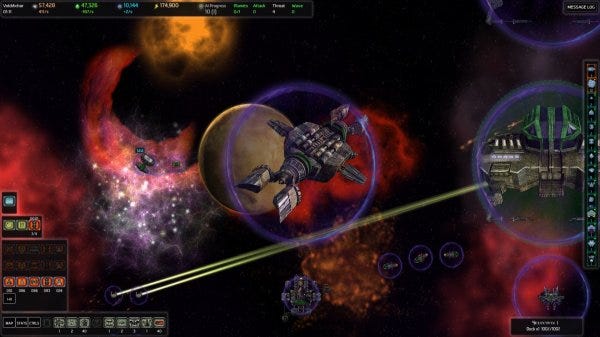 The Arclight Bundle over on Indie Royale is a single-studio special from Arcen. That means it includes: AI War, Tidalis, A Valley Without Wind 1 & 2 and Shattered Haven - basically everything other than their latest, Skyward Collapse. They're even throwing in the new AI War expansion, Vengeance of the Machine, which has just gone into beta. The $8 buy-in unlocks soundtracks for all, too. Not bad at all.
Some more details below.