Insurgency: Sandstorm Announced, Adding Story Mode
Few details for now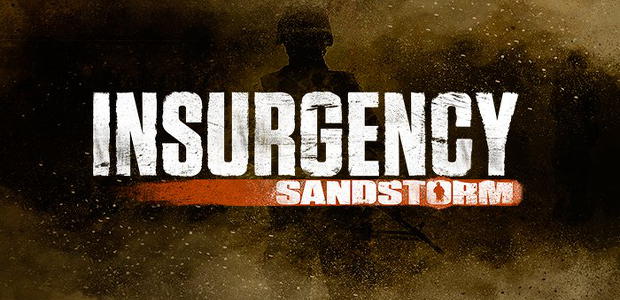 Insurgency developers New World Interactive have announced a sequel to their tactical FPS, named Insurgency: Sandstorm. Annnd that's about all they have to say right now. Cracking, post done, let's go ho- oh, no, I can tell you a teensy bit more.
Sandstorm will bosh in a new story mode on top of ye olde competitive and cooperative multiplayer, and jump from Valve's Source Engine to Unreal Engine 4. That's yer lot.
It is also coming to consoles, but a chap from publishers Focus Home swears blind this won't see Insurgency change into a more console-y FPS. "That's the point," says producer Michael Douse. "The anti-CoD."
Insurgency went the traditional tensies release route, with a Kickstarter to fund the commercial follow-up to a mod, which then went through Steam Early Access (though it did skip Greenlight), then finally launched properly in 2014. Now New World have hooked up with a publisher for Sandstorm. Maybe publishers will be the next big trend. Publishers will be cool again. Teens can call publishers Daddy and tweet sexual remarks to them. Or adults who read a Guardian Comment Is Free article about teens doing that and believe they're still young and cool, aren't they, will do it. Meanwhile, teens will have moved onto new coolsays like "Power me with MMX technology, Barry."
Sandstorm is broadly due in 2017. Publishers Focus Home have a big event coming up, so we'll probably soon hear more on the string of games they've casually announced recently.
New World have recently also been leading a free Day of Defeat-y mod for Insurgency.