It's now easier to follow your favourite games and topics on RPS
And get notified the next time we write about it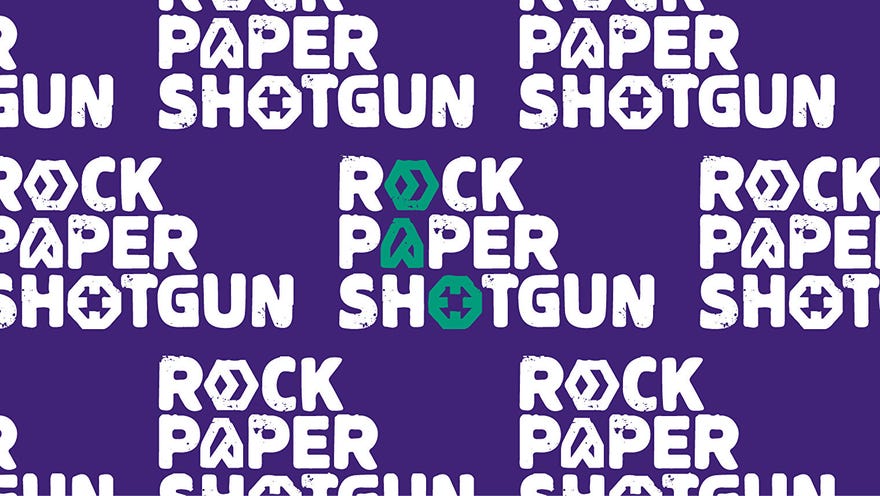 Hello folks. A new feature arrives on RPS today, which should help to make it easier to keep up with the games and topics that matter the most to you. We've always had tag pages at RPS, but now you can follow those tag pages, and we'll send you a notification when we publish something new about it. Here's how it works.
This is a new feature that's going live across RPS and our all our sister sites, including Eurogamer, VG247, Dicebreaker and Popverse, starting from today. You can use it to follow individual games, such as Starfield or Counter-Strike 2, for example, or specific genres, such as strategy or certain developers and publishers. Heck, if you're really into ultra specific things like isometric games, or just want to know when we publish a new developer interview, you can follow those sorts of things, too.
There are hundreds of different topics you can choose to follow on RPS. Our tech team tell me there are 70,000 of them in the database right now, so there's bound to be at least one that might take your fancy.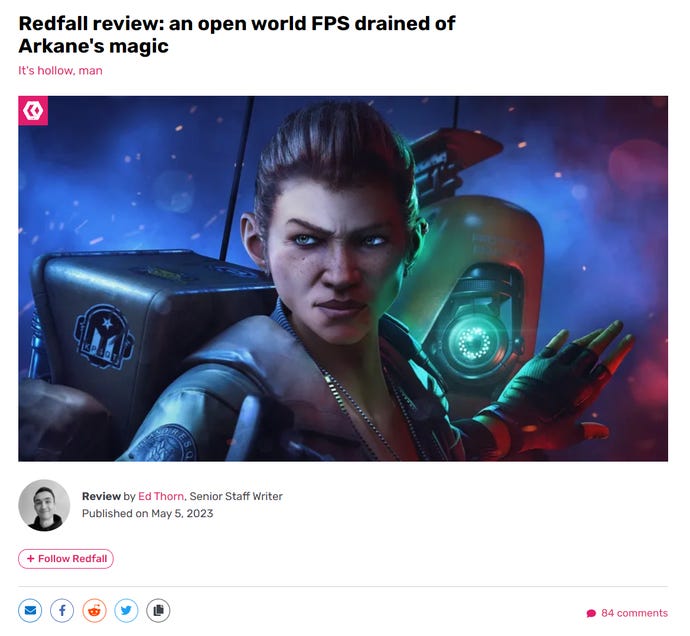 If it's a game you want to follow, you'll now see a "+ Follow X" button at the top of an article, like so (see right):
Other tags you might want to follow, meanwhile, can be found at the end of an article, just like before. Only they've been tidied up a bit now into an expandable list, so you can select which tags you'd like to keep up to date with. There's also the option to follow every tag used in an article, if you prefer.
I should note, following a topic on RPS will also sign you up for notifications from all of our sister sites as well by default, which (quite understandably) you may not want. Thankfully, you can manage your notification preferences and set them so you only receive emails about what we publish on RPS by going into your Reedpop ID settings, clicking on the new Following menu, and unticking the sites you don't want to hear from in the Site Settings box (see below).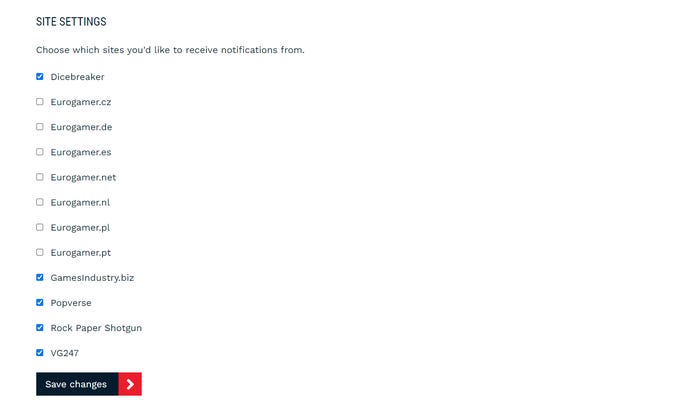 I realise this is not ideal, and apologies in advance for the extra hassle involved in setting it up. But! As mentioned above, the main aim behind all this is to hopefully make it easier for you to keep up to date with what we're writing about each day, and particularly those topics that you love the most. Follow something, and you'll receive an email notification the next time we publish something in that category.
This is also the start of a wider initiative to make both RPS and our sister sites more personal to you. It's not quite ready yet, but in the coming months we're hoping to introduce a new section of the site that will show a curated feed of all the types of stories you follow. As soon as I have more to share on this, I'll let you know.
In the meantime, though, please let us know what you think of our new topic following system in the comments below. Like it, love it, hate it, we want to hear your thoughts. And if you have any questions about how it works, I'll do my best to answer them.