Steam Charts: Don't Call It 10 Comebacks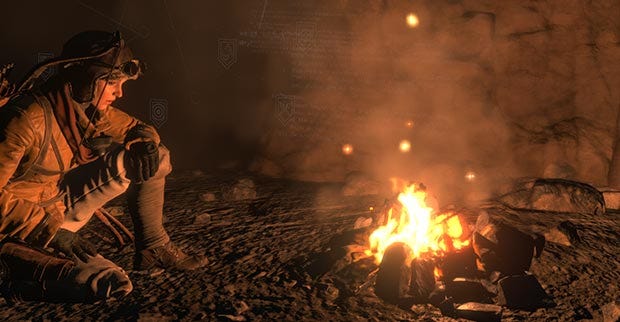 No new indie millionaries this week: we're still looking at the consequences of the Steam Summer Sale, so the weekly list of best-sellers is entirely devoid of new releases. Hordes of people who'd sat on the fence about 2015's big games jumped on the discounts, and that means many familiar names. Of course, you discerning bunch went and bought all the games we recommended instead, didn't you?
All bets are off.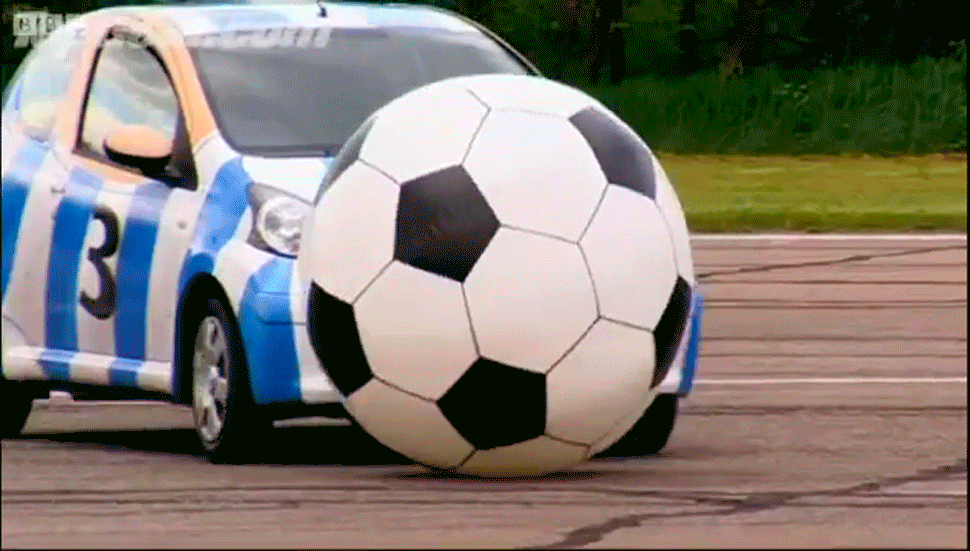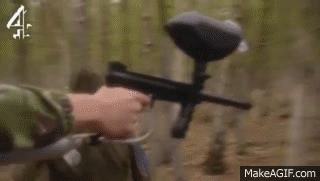 OK, well done Big Rich Companies. Fingers crossed for new names next week.