Neptune's Pride: The Complete Epic
From The RPS Archives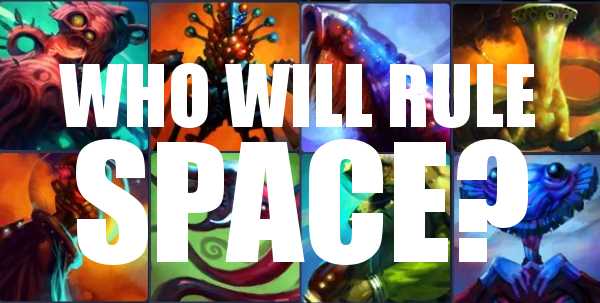 In case you missed it first time around in March 2010, this epic space conflict AAR is about as required-reading as this site has to offer.
Neptune's Pride is a slow-form multiplayer Strategy game. We got together with our friends from PC Gamer to play. Weeks of bloodthirst, treachery and violence on a galactic scale later, we stopped. Then took a few weeks to recover. And then we wrote about it. The results follow. They say more about the players than anyone would like to admit.

The combatants:
Phill Cameron aka Poisoned Sponge, writer
Tom Francis, PC Gamer
Kieron Gillen, Rock Paper Shotgun
Hentzau, writer.
Chris Pelling aka Crispy, Inventive Dingo Games
Quintin Smith, Rock Paper Shotgun
Jim Rossignol, Rock Paper Shotgun
Graham Smith, PC Gamer
Here's where, roughly, they all began:
And here's how it all turned out:
Good times. Treacherous times.