New WoW Expansion: Cataclysm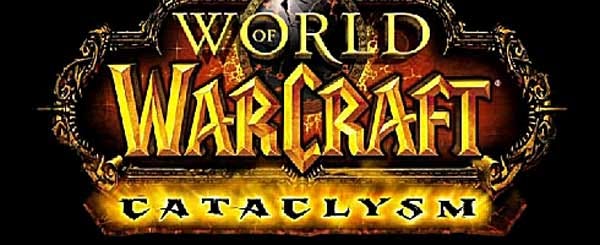 The new World Of Warcraft expansion has been announced at BlizzCon. It's called "Cataclysm", and will raise the level cap to 85. There's also going to be two new playable races, goblins and worgen, and the obligatory new dungeons and raids. VG247 got the whole thing in detail over here.
The Monk class was announced for Diablo III, too. And there'll presumably be a video available soon - the main site has been flattened by the internet for now.