Nuclear Dawn Free Trial Approaches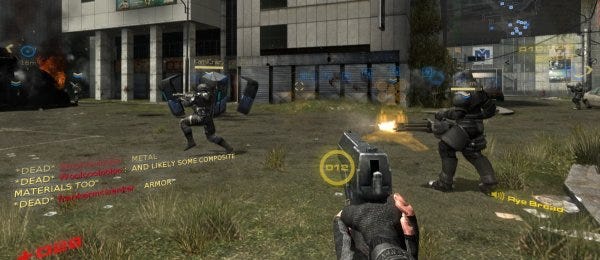 Update: Boo. The trial has been delayed. Now the 15th to 19th of December.
Nuclear Dawn's multiplayer combination of strategy and FPS harks back to Savage and Natural Selection, with one player on each team taking the role of a base-building commander while the rest run around collecting resources and shooting one another. As might be expected, it's the sort of game that needs plenty of players willing to form functional teams. Perhaps to that end, a free trial, accessible through Steam, begins December 15th and runs through 'til the 19th. In the hope that people might stick around, Interwave are also dropping the price of the game to $20. Do we have a Nuclear Dawn community here? I'm tempted to jump into the trial and see how the radioactive twilight suits my complexion.