Nvidia's Turing graphics cards apparently delayed AGAIN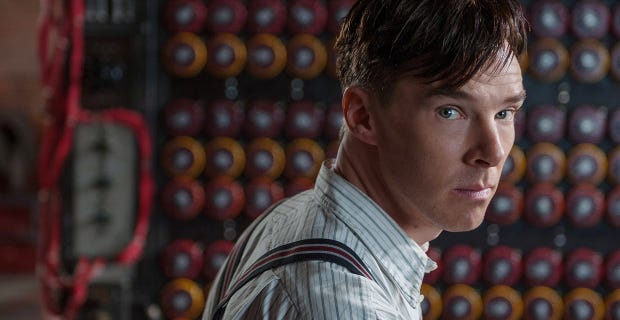 Normally, delays are considered a Bad Thing, but as the great graphics card price crisis rumbles on, it's not like any of us actually have any money to upgrade our PCs anyway, so the later, the better, really, when it comes to hardware.
Indeed, the latest gossip appears to suggest that the latest crop of RTX graphics cards won't be here until the autumn now, after previously being tipped for a reveal at the end of this month during Nvidia's GTC conference, and then later for a mid-June release date once that initial rumour had been well and truly busted.
Well, DigiTimes has apparently done some more myth-busting today after speaking to 'some market sources' about the ongoing cryptocurrency mining fiasco. Despite prices for the best graphics cards remaining sky-high as of late, the demand for mining-friendly GPUs is finally starting to fall, according to those in the know, and both Nvidia and AMD have reportedly been slowing down their GPU production lines as a result to try and get things back to normal.
Consequently, Nvidia's next-gen Turing cards will now not enter mass production until sometime between July and September. If true, it means Nvidia will definitely miss the global PC bonanza show Computex in June, and maybe even Gamescom in September depending on how quickly they can get the cards turned around for launch.
The cards in question are the successors to Nvidia's current GeForce GTX 10-series. For a while, no one could decide on their codename. Previously we thought Nvidia's next gen cards would be codenamed Volta, utilizing the same architecture that's currently inside its ludicrous Titan V, but then there were murmurs of something called Ampere. As it turns out, all the evidence points to Ampere being Nvidia's new pro-business line, with Turing reserved for their new consumer cards.
As is often the case with 'hot rumours', though, all this could be instantly thrown out of the water once Nvidia's GTC conference starts at the end of March, so we'll have to wait and see what actually happens before we find out the truth. We might get a small glimpse of what's to come, we might get nothing. All will (or won't) be revealed come March 26.