Oh My Goodness, Welcome To Supporting
Tell Us What To Do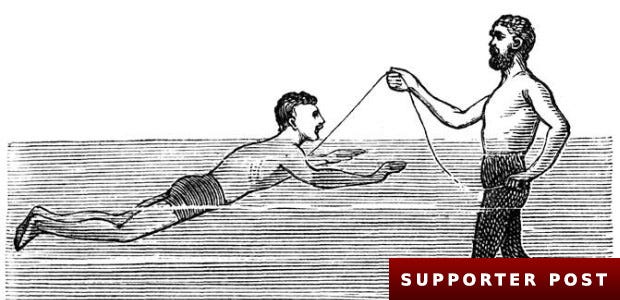 This is so brilliant. A whole new, SECRET, section of the site. You're our favourites! And because you're our favourites, we want the Supporter Secret Treehouse to be a place where we listen to what you want us to be writing about. Where your ideas merge with our ideas, to form hyper-ideas – ideas that are maybe even too good.
So, we've come up with a selection of polls for you to nominate where you'd like to see us start.
Read the rest of this article with an RPS Premium subscription
To view this article you'll need to have a Premium subscription. Sign up today for access to more supporter-only articles, an ad-free reading experience, free gifts, and game discounts. Your support helps us create more great writing about PC games.
See more information