Important: Paradox And Cyanide Are Building An Impire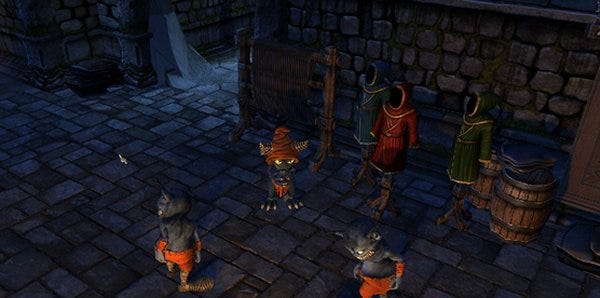 Paradox have announced that they will be publishing a new manage-baddies-in-dungeon sort of title from Cyanide. The game, which will be called Impire, features the machinations of micreant Imps, who must be kept happy if your realm of evil is to be kept in working order. The central character is a "demon imp" who can be customised up as you play. Needless to say, your demon imp and his minions will fight waves of baddies handsome good guys as they arrive in your subterranean realm, and you can also send raiding parties to the surface for loot.
The game will feature co-op options, and should appear early next year. First trailer below.


Thanks, Joystiq.
Pointless fact: Impire is actually an alternate spelling of Umpire.