PC Game Pass is now fully available in 40 new countries
Global games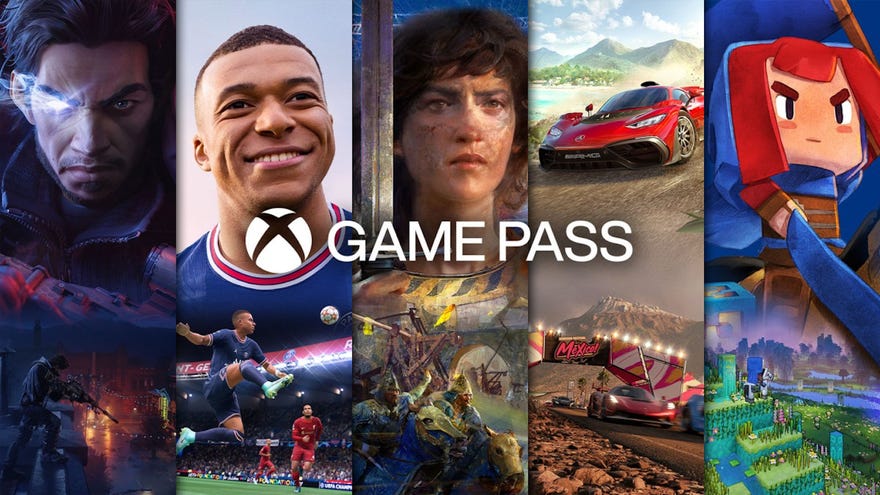 In an attempt to beat MS Flight Sim's world tour of countries, Game Pass is now expanding to more places. Microsoft has launched PC Game Pass in 40 new countries, after releasing a preview version earlier this year. Those of you who participated in the preview will be treated to two free months of PC Game Pass, "no further action needed."
The following countries now have access to PC Game Pass:
Albania
Algeria
Bahrain
Bolivia
Bosnia and Herzegovina
Bulgaria
Costa Rica
Croatia
Cyprus
Ecuador
Egypt
El Salvador
Estonia
Georgia
Guatemala
Honduras
Iceland
Kuwait
Latvia
Libya
Liechtenstein
Lithuania
Luxembourg
Malta
Moldova
Montenegro
Morocco
Nicaragua
North Macedonia
Oman
Panama
Paraguay
Peru
Qatar
Romania
Serbia
Slovenia
Tunisia
Ukraine
Uruguay
To celebrate, new subscribers in those countries will receive a special offer for their first three months of Game Pass. The offer is only available for a limited time, and you can check local pricing over at the official PC Game Pass website.
Game Pass is a monthly subscription that gives you access to hundreds of games - if the service has somehow snuck past you as a concept. The available games include EA Play's library too, and it's never a bad time to replay Mass Effect.
The list of titles included in Game Pass is more-or-less the same in every country, although there are a few exceptions. Some smaller games don't enjoy global releases and some countries have unfair content restrictions, locking games out of the territory. Don't Nod's Tell Me Why, for instance, isn't available in many countries where Game Pass is supported, even though it's a Microsoft-published game.
Otherwise, new Game Passers can enjoy the same rotating list of games. April's list of additions has included the tower defender Iron Brigade, while the spooky Ghostwire: Tokyo hits the service today. The rest of the month will bring Coffee Talk: Episode 2 and spin-off Minecraft Legends, which Ollie called a "curious blend of action adventure and RTS, one that shares Minecraft's focus on exploration, but guides the player down a stricter, simpler path."