R.U.S.E. Postponed 'Til September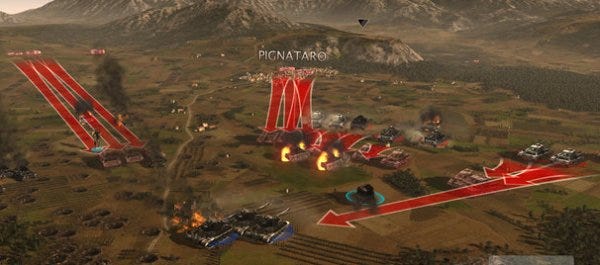 So it seems that issues were indeed raised by RUSE's length multiplayer beta, as Ubisoft are postponing the RTS-that-wants-to-be-a-boardgame until September. The announcement appears to have been made over on the game's Facebook page, but we expect official confirmation soon.
You can read some of my impressions on the game over at Eurogamer.