Resonance Cascading Onto PC June 19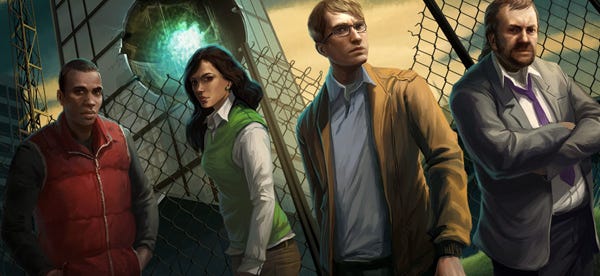 Mr Cobbett has already offered an opinion on the first act of Wadjet Eye's upcoming point and click adventure Resonance. Despite some backtracking and irritation due to a limited inventory of sorts in the handling of memories, he was full of praise for the dialogue and characters declaring "I can't wait to play the rest of it". He'll have his chance soon enough. Preorders are now open, with a $24.99 boxed version (with Steam key) available, or a digital download through GOG for $8.99. The game will actually be released on June 19th and there's a trailer below.
There's a demo arriving shortly as well, so that's good.