Restoration Man: Ether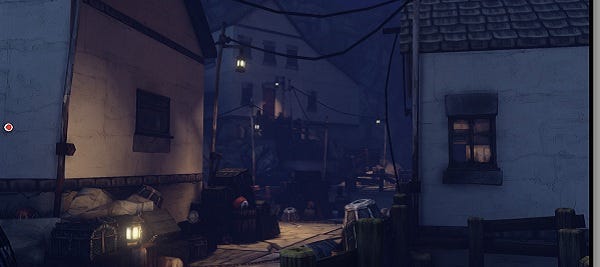 Ether is an independently developed first-person puzzler with a psychological mystery at its core. We saw the first video footage of its Cornish delights back in July and should be able to uncover more details soon. The plot involves mental illness and 'ethereal projection', an ability whereby men and women known as restorers can enter their clients' minds and attempt to repair them. The game will be in two parts, with the first due early next year. There's no combat, but expect both environmental and cryptic puzzles. A new video provides snippets of story and a brief tour of the game's take on what appears to be an English coastal village.
I enjoy seeing places that are recognisably British recreated on a computer.