Saturday Supplement: Cbeebies
Reviewing the 7-9am block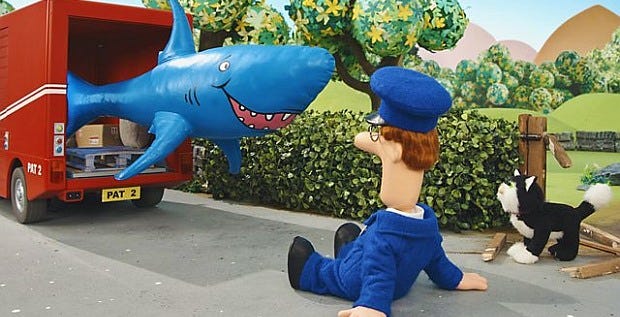 Television numbs the minds of children, and thank goodness for that. Children's minds could use a little numbing. And so thank goodness for Cbeebies, the television channel created by the BBC for pre-school aged children. There are no adverts, the shows often have an educational remit, and at the very least they aren't as violent, commercial, or screeching as the shows you'll find elsewhere. You can almost turn it on without feeling guilty. I've been watching every show in the 7am to 9am block for the past couple of months, and I've written capsule reviews below.
Read the rest of this article with an RPS Premium subscription
To view this article you'll need to have a Premium subscription. Sign up today for access to more supporter-only articles, an ad-free reading experience, free gifts, and game discounts. Your support helps us create more great writing about PC games.
See more information