Steam is ending support for Windows 7 and 8 next year
The operating systems will no longer run Steam come 2024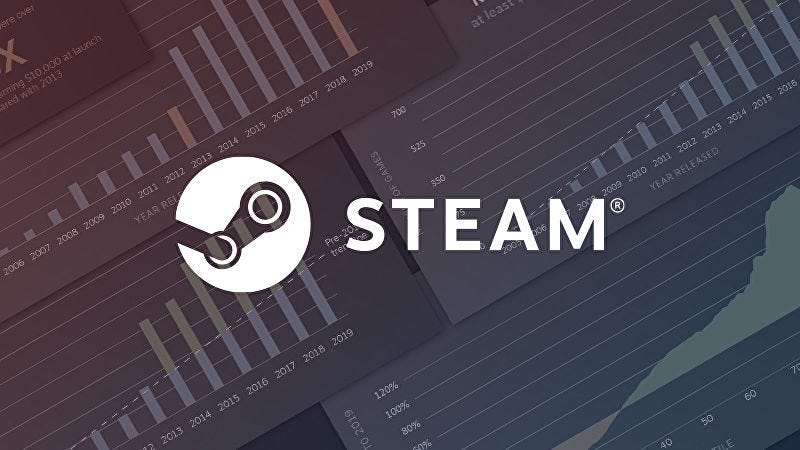 Steam will no longer support Windows 7, Windows 8, and Windows 8.1 operating systems starting from January 1st, 2024, Valve have announced. To continue playing games or using apps through Steam, you'll need to update to a more recent version of Windows. After that date, the Steam Client will no longer run on older versions of the Windows OS. The reason? It's Google Chrome.
In a Steam support page, Valve explained that "The newest features in Steam rely on an embedded version of Google Chrome, which no longer functions on older versions of Windows." Valve also gave a heads up that "future versions of Steam will require Windows feature and security updates only present in Windows 10 and above."
Steam's hardware and software survey for February revealed that only a tiny percentage of players actually are on the older versions of the OS. Adding up the percentages for Windows 7, 8, and 8.1 shows that only 1.86% of Steam users came from the affected operating systems. Not a huge deal, but the couple million of you out there have until next year to get an upgrade.
For those who aren't too tech savvy, our James has a guide on how to install Windows 10 or 11, breaking it down step-by-step. If you're struggling with anything else Windows 11-related, just run over to our guides on how to enable auto HDR, or how to uninstall the 11 and revert to Windows 10.