Paradox Space Strategy Game Stellaris Is Out May 9th
Launch countdown begins...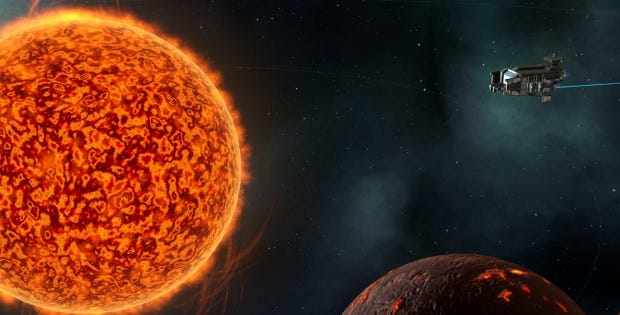 Update: There's an in-game trailer below now too.
The game that excited me most, at announcement, in 2015 will be out sooner than you might have expected. With Stellaris, Paradox are heading away from the historical grand strategy that they're known for and making the leap into space. And into the unknown. The game is a hybrid 4X/grand strategy game and its most intriguing feature is the procedural generation of everything from the galaxy itself to every alien species you'll find there. I'm at Paradox's GDC press conference and they just told us that the game will be out May 9th.
If you don't know why this is EXTREMELY EXCITING, you probably didn't read my preview from Gamescom last year.
I'll have more details in the very near future.
Here's the trailer: