Supporter podcast - The Nate Files episode 12: if you go down to the woods today, you're in for ANTS
Also termites, and bees, and some cockroaches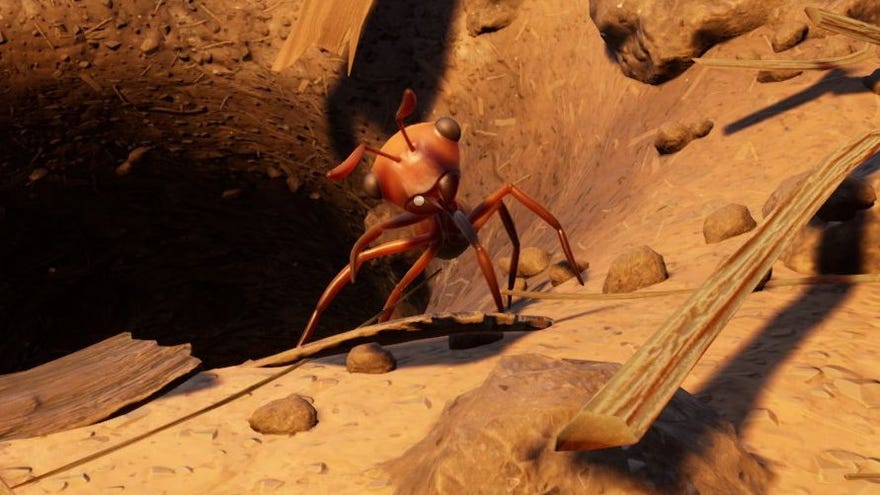 Once again I went into the basement of the treehouse - into the very roots, this time - to retrieve one of the reels of tape on which episodes of the bonus podcast Nate Files are recorded. I walked until the ground became unpaved and earthy, and the darkness became velvety. I heard the chittering of many pincers and carapaces colliding, and felt untold small bodies moving around me. Only for you, the supporters, would I make such a journey. I won't detail how I made it back alive, but I did, and it is with gratitude that I present this episode of The Nate Files to you. It's about ants!
Read the rest of this article with an RPS Premium subscription
To view this article you'll need to have a Premium subscription. Sign up today for access to more supporter-only articles, an ad-free reading experience, free gifts, and game discounts. Your support helps us create more great writing about PC games.
See more information