Survarium Beta Keys: Try The Stalker-ish Multiplayer Shooter
Probably they're already gone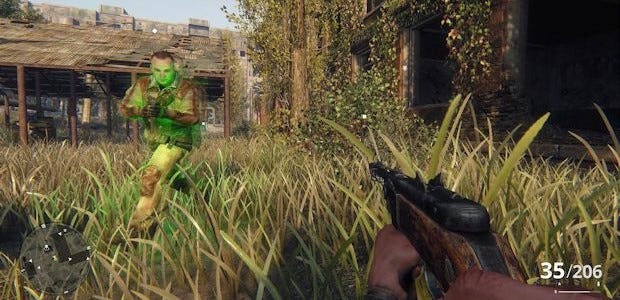 Update: And they're all gone.
Back in March, Jim reckoned that the beta of Survarium was a strong start for the free-to-play multiplayer shooter. But what does he know? You want to try the game for yourself, to see how far its Stalker influences go and whether its a rusting wasteland worth dying within.
Now 1000 of you can, using the first-come, first-served beta keys below.
The keys are, as always, distributed through Godankey. They're an external service but won't use your email address for anything other than sending you the key.
If you receive a key, then you need to redeem it in order to start playing. Sign up at the Survarium website, click on "My Profile" and then "Promo-codes" on the left. Enter the code in the text field that appears. You should soon after receive an email from Vostok Games containing instructions on how to download and start playing the closed beta.
That is all.