The current Love Island 2020 cast, explained for newcomers to the show
All my eggs are in your basket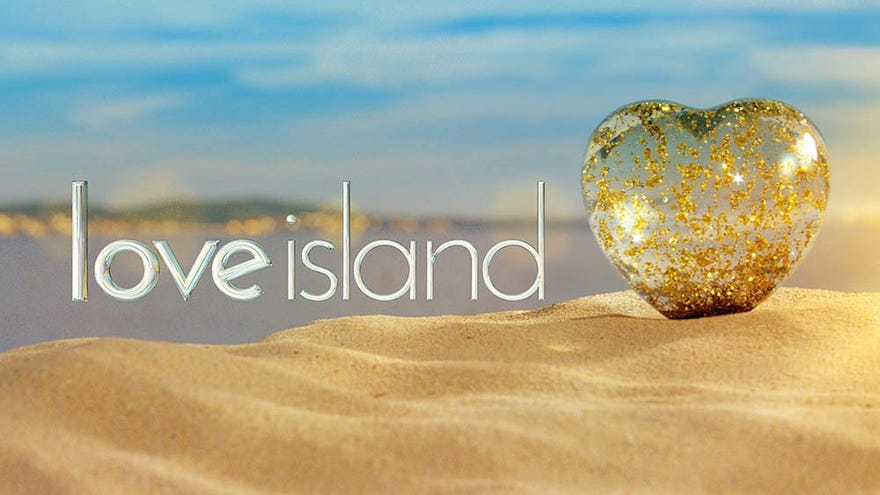 I am going to predict that comments will chastise me for watching Love Island, and to those people I say: clearly you have never watched Love Island yourself. If you are not aware of Love Island, it is extremely compelling television, wherein a clutch of slightly aimless attractive people in their early 20s are trapped in a villa together (not on an island) for a period of several months over the summer. The notional aim is to find love - every so often the inhabitants will couple up or re-couple, with anyone left as an odd one out in danger of being booted off their extended reality television holiday.
Read the rest of this article with an RPS Premium subscription
To view this article you'll need to have a Premium subscription. Sign up today for access to more supporter-only articles, an ad-free reading experience, free gifts, and game discounts. Your support helps us create more great writing about PC games.
See more information