The Final Draft: A Valley Without Wind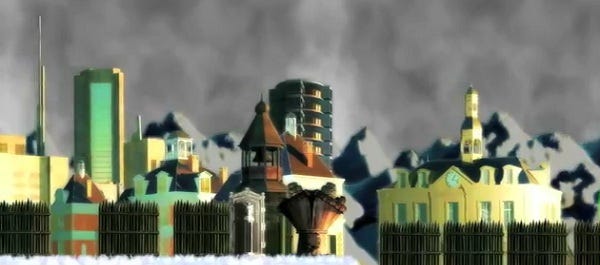 Upon a gentle breeze I hear the celebratory cheer of a multitude of beta testers, for it is they who have helped Arcen Games to bring A Valley Without Wind to the verge of release. The procedurally generated sidescrolling explorathon with graphics more divisive than an actual valley, or even a yawning chasm, has been updated and altered a huge amount since Jim ventured into an early beta. Today, it's all grown up and ready to launch on Steam and "all [Arcen's] existing partners for the game". To prove it, there's an actual launch trailer below.
Has anyone been playing through the various beta versions? Thoughts? Opinions? Puns?
I've been waiting for the release and now it's here, I may well have much more to say in the next couple of weeks.