The Lego Wish-Granter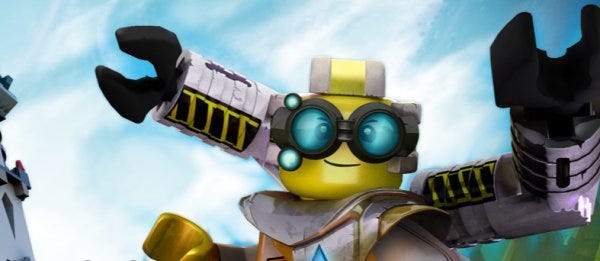 Whoa, the backstory for the Lego Universe MMO is the same as the plot for Roadside Picnic. It's (roughly) true! Check out the new trailer, below.
John is on this one, by the way, so we should have a review coming up later in the month. Healing notwithstanding. I had a play too and, despite some generic MMO elements, it's got a lot of intriguing ideas.