There are worse things you could show people than this Netflix documentary about esports
Just ignore some of it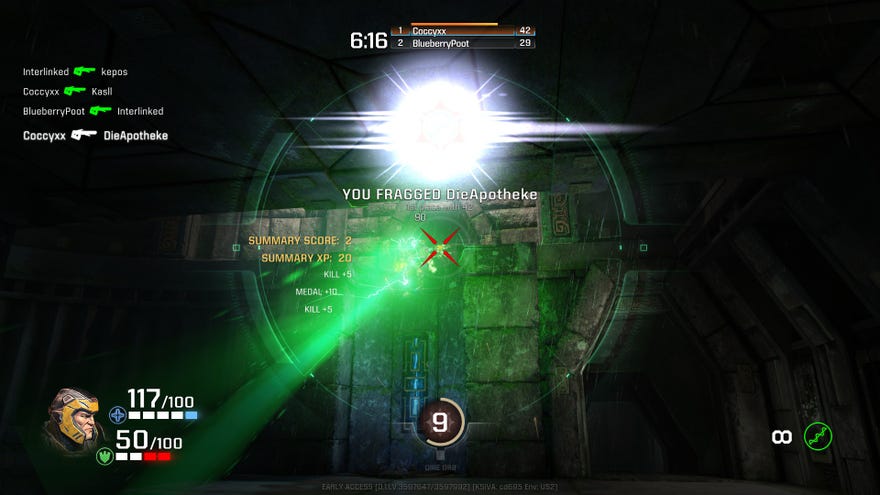 I hardly ever watch documentaries, but I couldn't say no when Netflix offered to fill 18 minutes of my time with chat about why we haven't discovered extraterrestrial life. I've been boring people with excited gibber about the Fermi paradox for years, so I wasn't expecting to learn anything new. I did want to find out if that episode of "Explained" was worth recommending to people though, and I was pleased to discover that - for the most part - it is. Though this article is way better.
Then I saw they'd done one on esports, and watched that for the same reason. I'm going to tentatively recommend it to the next person who asks me why I like clicking on wizards so much, but I will have CAVEATS.
Read the rest of this article with an RPS Premium subscription
To view this article you'll need to have a Premium subscription. Sign up today for access to more supporter-only articles, an ad-free reading experience, free gifts, and game discounts. Your support helps us create more great writing about PC games.
See more information