Things I ate in San Francisco, and how bad they made me feel
The way to a woman's heart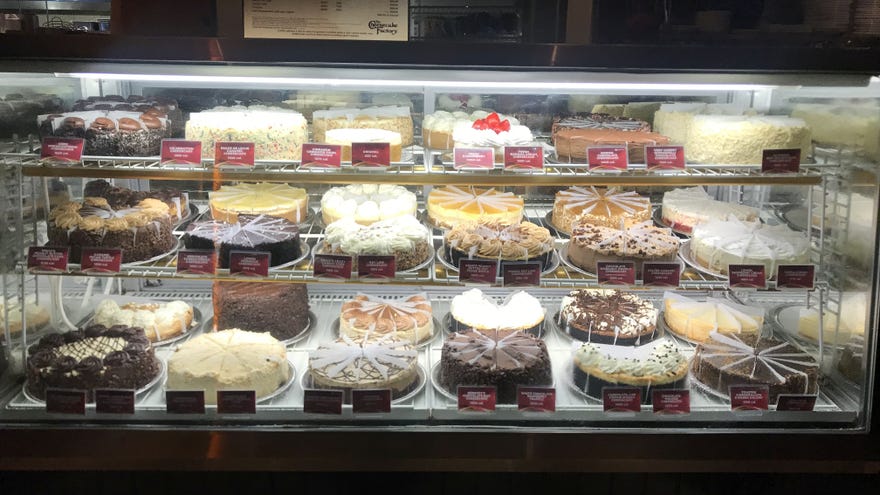 Afternoon, reader. As you may or may not know, I have Crohn's disease. Odds are you already know someone who does. Lots of us tummy troopers are hiding in plain sight. What this means is that I have to watch what I eat, not because a moment on the lips is a lifetime on the hips, but because my innards are incredibly picky. I can't eat fresh chillies, for example (also because I don't like spicy food, but let's blame it on the disease).
Whenever I go to the US I inevitably end up with a tummyache for a few days, because by God, the yanks know how to make delicious food, and that is to put butter and sugar in everything. I am convinced that my limit on eating in America is two weeks, absolute maximum. Anything longer than that and I'll just die. As you may know, I was recently in San Francisco for GDC, so here is a chronicle of how bad I felt over time, with illustrative pictures of the food.
Read the rest of this article with an RPS Premium subscription
To view this article you'll need to have a Premium subscription. Sign up today for access to more supporter-only articles, an ad-free reading experience, free gifts, and game discounts. Your support helps us create more great writing about PC games.
See more information