This is what peak Dark Souls fitness looks like
I think they're excited for Elden Ring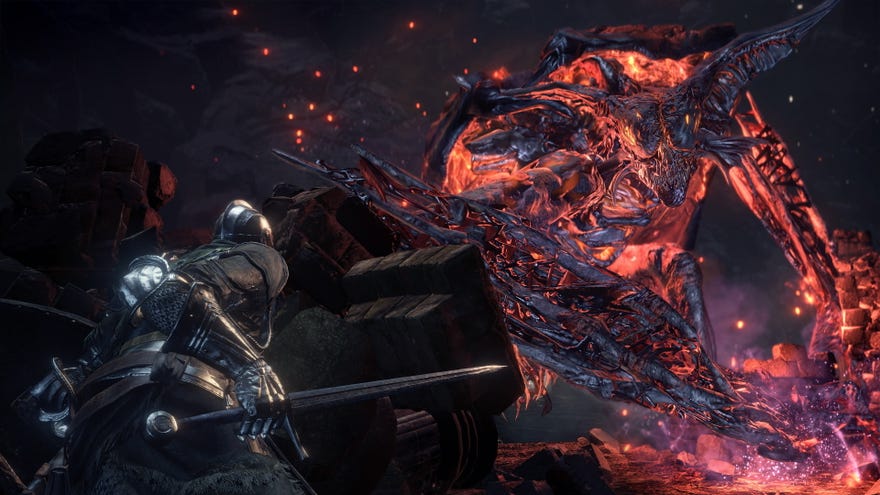 Lots of people are excited for Elden Ring. You're excited for Elden Ring, I'm excited for Elden Ring, all the old folks down at your local Spoons at 10am? Yes, this is the game they contemplate over a remarkably early cold one.
This is nothing, though. This is a terrible level of excitement in comparison to abusaad3, who is more up for Elden Ring than anyone on this planet. To prove it, they're doing a no-hit boss challenge each day in Dark Souls 3 until Elden Ring is released. This is phenomenal levels of dedication and I am very here for it.
Read the rest of this article with an RPS Premium subscription
To view this article you'll need to have a Premium subscription. Sign up today for access to more supporter-only articles, an ad-free reading experience, free gifts, and game discounts. Your support helps us create more great writing about PC games.
See more information