THQ Registers "Metro 2033: Last Light"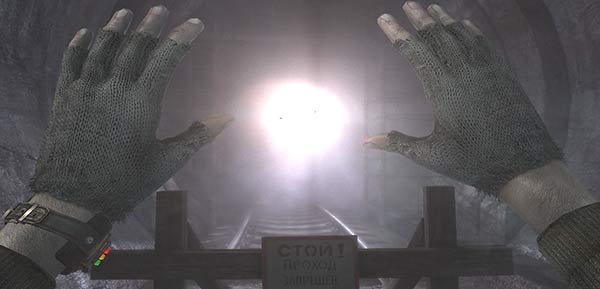 This story's about as flimsy as a wet paper bag full of knives, but let's soldier on. Joystiq note that THQ have registered a domain by the name of "Metro 2033 Last Light", which could very well be the name of the forthcoming Metro 2033 sequel. ...yeah. That's all I've got. Who's excited? I'm excited.
If Metro 2033 passed you by, it was an atmospheric FPS (a toxic, unbreathable atmoshpere, specifically) set in a post-apocalyptic rendering of Moscow's subway system, full of shadows and mutants and terror and all that good stuff. Alec got along well with it, and you can watch the launch trailer after the jump. It's more than a year old now but still every bit as impressive.