Twenty years later, I have completed the first level of Chasm: The Rift
And it's surprisingly good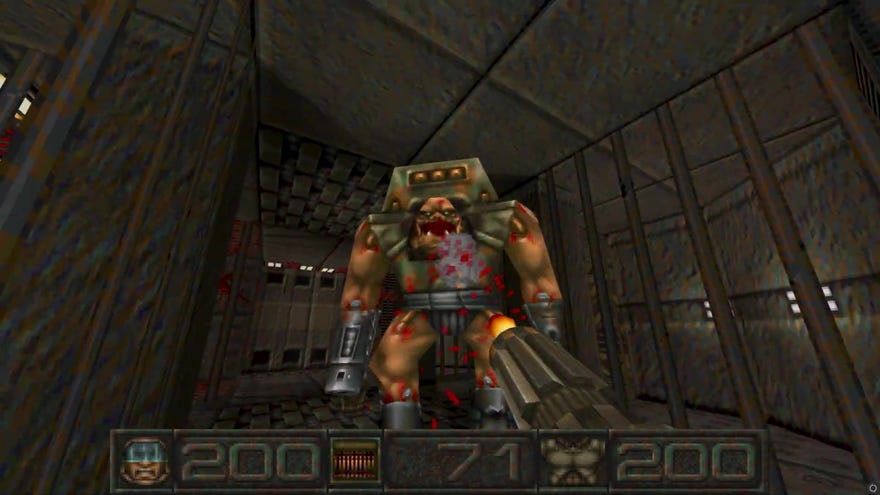 Two years ago I asked whether anyone had played retro FPS Chasm: The Rift and admitted that I'd never made it past the first level because I was roughly eight years old at the time, and it terrified me. Twenty years later I've returned to its re-release - and beaten the first level! And in the process, I've developed a particular appreciation for the old-school boomer shooter and its interesting quirks.
Read the rest of this article with an RPS Premium subscription
To view this article you'll need to have a Premium subscription. Sign up today for access to more supporter-only articles, an ad-free reading experience, free gifts, and game discounts. Your support helps us create more great writing about PC games.
See more information