Upcoming Epic From Epic To Be Epic (And PC-Only)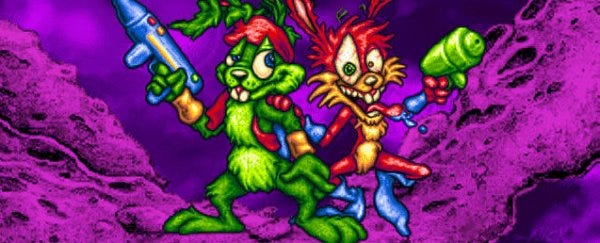 Epic Games may be best known for the awesome Jazz Jackrabbit, but it seems like they're ready to move on to other things. Other things on the PC, apparently. Epic's newly teased PC-only project has, in all seriousness, been a long time in coming. "We might be working on a PC-only title," Epic president Mike Capps said during a PAX panel (via Joystiq). Bleszinski then drove the point home in his trademark chainsaw-gun-like fashion. "Let me say that again: we are working on a PC game." Apparently, it's an unannounced project, so that probably rules out the Minecraft-inspired Fortnite. Epic's staying tight-lipped beyond that, but for now "existent" is a step in the right direction.
Free-to-play Unreal Tournament? Why, that would just be wild speculation...