Victorian Steampunk: Refuelling The Chaos Engine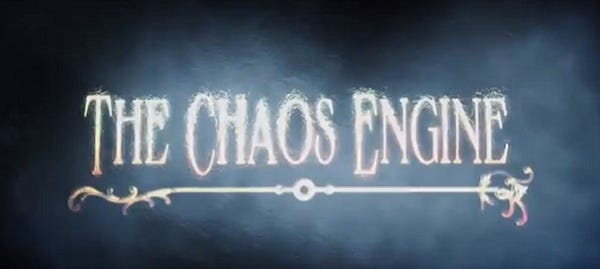 When is it acceptable to do an excited dance upon seeing a thirty second teaser trailer that contains little more than some floating faces and a game title? Well, permit to take the floor and perform a prim fandango because when the video in question heralds a remake/reboot of top-down steampunk shooter The Chaos Engine, I cannot help but celebrate. The original, from the minds of The Bitmap Brothers, provided me with some of my first experiences of co-op, as I took control of a gentleman and my sister became a navvie in order to save the Empire from the warped machinations of the titular device.
This new version comes from Dutch team Abstraction Games, assisted by Mike from The Bitmaps.