Weirdness is best when it can be understood
Sometimes, anyway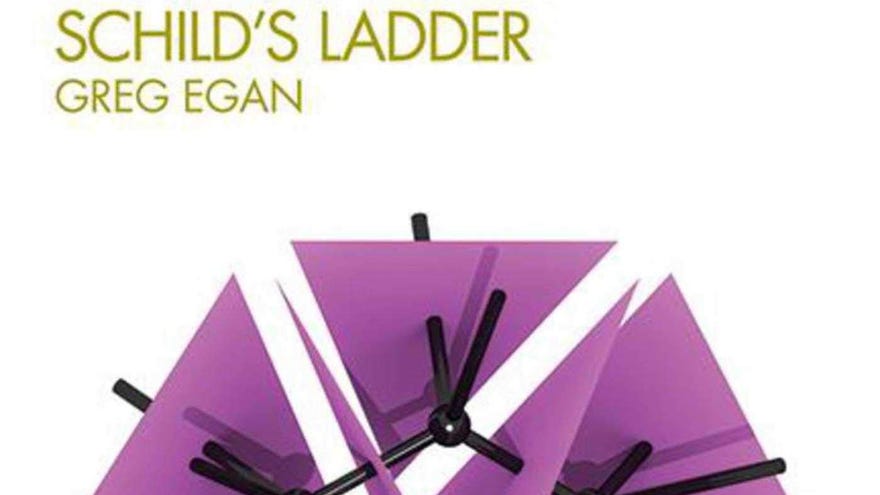 It's easy to lean on 'weirdness'. The inexplicable can act as a crutch, ensnaring an audience with questions an author never intends to answer, instead leaving ambiguity to cloak what's hollow. Control is a recent culprit, but I'm not here to moan. I'm here to celebrate stories that subvert that. Stories where the unfamiliar becomes more enticing through explanation, rather than left unscrutinised or hand-waved away. Stories where strangeness doesn't just stem from an ostensible lack of explanation, but from an immensely foreign society where no one acts out of greed or self-preservation.
OK, I'm mainly here to celebrate Schild's Ladder by Greg Egan.
Read the rest of this article with an RPS Premium subscription
To view this article you'll need to have a Premium subscription. Sign up today for access to more supporter-only articles, an ad-free reading experience, free gifts, and game discounts. Your support helps us create more great writing about PC games.
See more information