Welcome Noa Smith to RPS's video team
Another Smith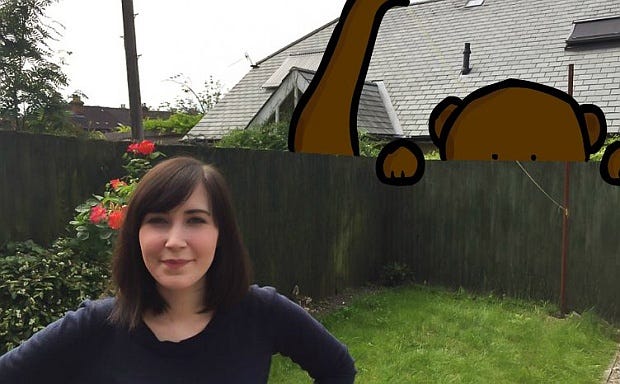 RPS is expanding so much that we're introducing three new people this week. Here's the first: Noa Smith is joining RPS to further bolster our YouTube channel. Please join us in welcoming Noa to the team.
If you've been paying attention, you'll already have heard Noa's voice on our YouTube channel. For example:
For the past few years, Noa's been running her own gaming channel, Critique Quest, in which she produced video essays that spotlighted games for their stories, soundtracks, systems and more. She'll be continuing that work for us while joining Matthew for more co-op sessions and conversational videos.
If you've been watching the channel so far, thank you for all your feedback. It's heartening to see the mostly positive response, but it's still early days. We've got a lot more planning and in the works for the months ahead, including actually sorting out some camera equipment.
Say hello to Noa in the comments below, and remember to swallow those like and subscribe buttons whole.