What Are We All Playing This Weekend?
WELL?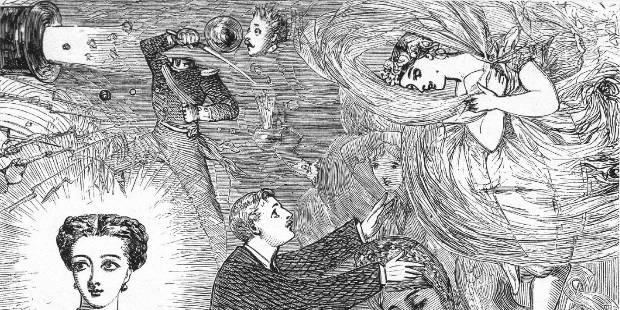 Oh flipping heck, are we half-way through the year already? There are so many things I was going to get stuck into after a few weeks of rest and now... no matter! Surely summer will arrive soon and we'll all be gaily skipping down country lanes picking blackberries and climbing trees and laughing our little selves sick. Until then, video games! What are you playing this weekend? Here's what we're on:
But you, dearest reader, what are you playing?