What Are You Playing This Weekend?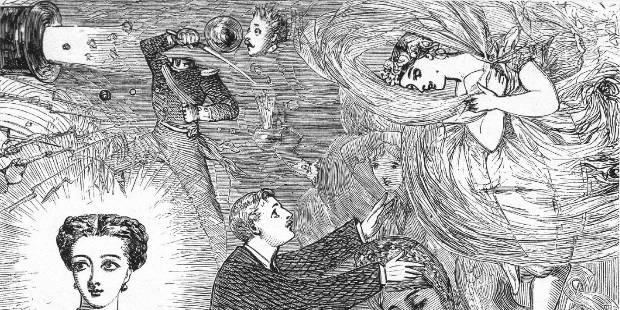 Hello again, you. This weekend's post comes to you from Hebden Bridge, as I've escaped my computer and come to The North for... a games event. I have brought my swimsuit for a dip in a river though.
It'll be good to get away from my computer before The Binding of Isaac: Rebirth's daily challenges arrive and stops me from ever leaving it for a day or more.
Last night I dreamed about playing The Witcher 3's in-game collectible card game Gwent, so it's probably good to get away from that too.
But you, what are you playing this weekend?